738th Medium Tank Battalion, Special
World War II
— 1943 – 1945 —
Inscription
Dedicated to the men who gave time in their lives to serve honorably and courageously for our country. We take this moment in time to recognize their achievements which were done with pride and dignity.

* * *
Campaigns
Ardennes - Alsace - Rhineland
Central Europe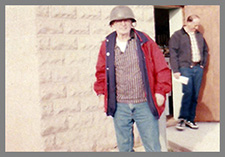 Milton Barnes, LA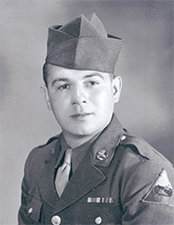 Edward Sliva (age 24)
ERECTED - 2001 by Lost Dutchman Chapter E Clampus Vitus and the 738th AIB. 
 
LOCATION - 33° 55.898′ N, 114° 0.291′ W. 
Marker is in Bouse, Arizona, in La Paz County. Marker is on Broadway Avenue (Arizona Route 72 at milepost 27) south of Main Street, on the right when traveling west.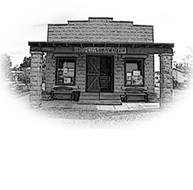 44362 E. Main Street
(P.O. Box 817)
Bouse Arizona
PH: (928) 851-2509

CLICK HERE to meet the Board
or Download Minutes & Agendas

Founders Day | Christmas Event | Dedication | Swap Meets | Bouse Museum
'Live' | 'Play' | 'History' | 'Community'
Assay Office & Museum | Mining Shack | Poston | Swansea | Memorial Park | 'Gizmo' | 'Sandy'
© All rights reserved, Bouse Chamber of Commerce, 2016 -2020
Website design and maintenance by Blue Moose Design Services, Bouse, AZ for Bouse Chamber of Commerce